Power of Daily Prayer and Meditation
I don't think I could've made it past the last 3 weeks without doing these
At the start of the year, I prepped my daily morning routine. I'm glad I did.
I don't think I could've made it past the last 3 weeks without doing daily prayer and meditation.
The grind to get new tools and features out, doing testing, support, talking with clients and balancing with family, it's a bit too much to do everyday straight, no breaks and even weekends.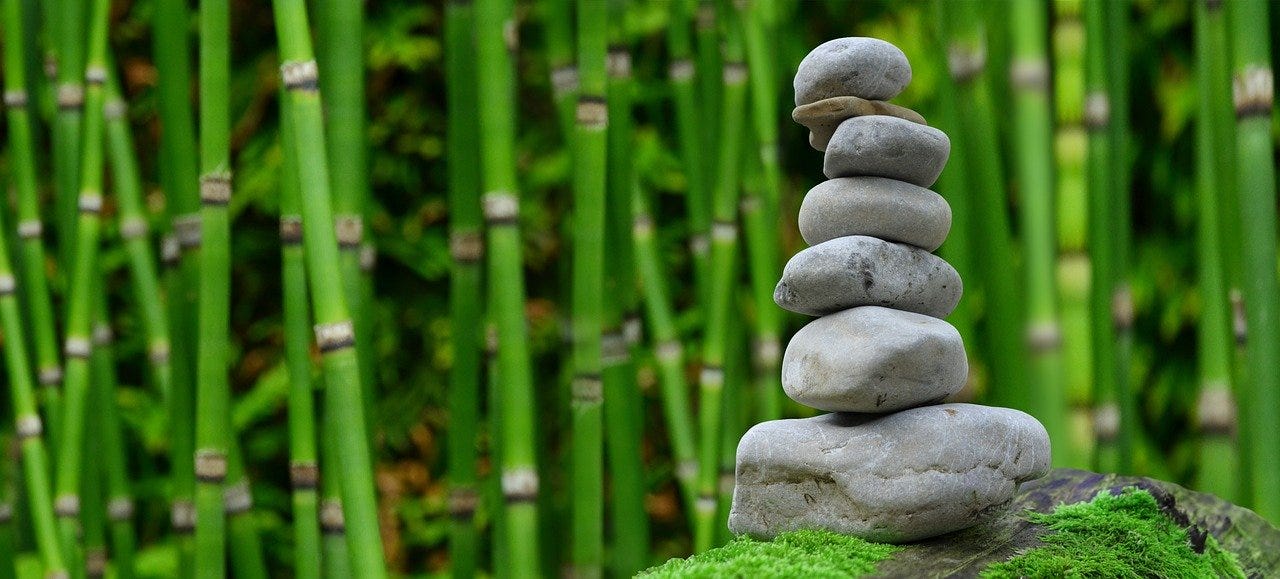 I love the Stop Breath Think app. I set aside at least 5 minutes for it. The longer I have, the better but 5 minutes is best.
Prayer also, though I'm not a devout religious person, nor do I follow any religion for that matter, I just take time to pray.
It keeps my mind healthy and focused because the grind, the stress, the multi-tasking. Everything on top of the Corona Virus situation, well, let's just say it's going to overwhelm you at certain points.
I suggest giving it a try. It won't hurt. You have time right now.
---
Drop me a DM and say Hi. I'll get back to you as soon as I can.