I got messageS the other day if they should keep cold emailing and keep marketing their products and businesses.
My answer is yes, please stop for now and let's wait and see. Some niches will still need to continue marketing for sure but for most of us, it's makes more sense to stop, especially cold emailing people. It feels, more humane to do so.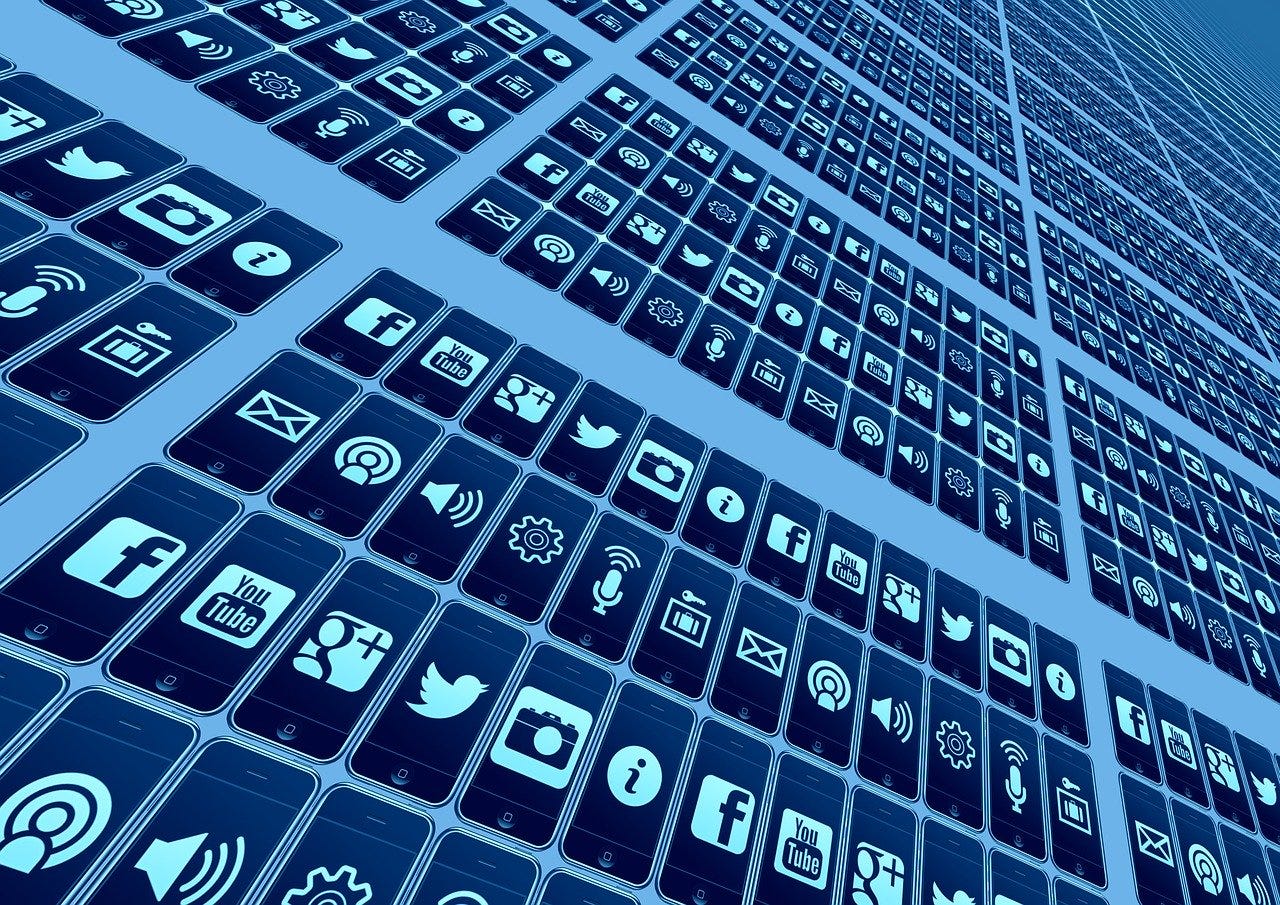 Diverting the marketing budget to help the community is something the big boys will do at this stage.
But what do you do instead?
For small businesses, they still need to earn some coin to still make a living and operate the moment quarantine stops. In this case, digital marketers, you need to help these businesses instead. The local mom n pop shops, the restaurants that operate with deliveries during this situation. They need your expertise and help in this time of crisis.
More than ever, these are the businesses we need to help and support now and after this crisis goes away. So let us help them.
---
Drop me a DM and say Hi. I'll get back to you as soon as I can.